Choose quality and original 3D parts or quality 3D printer with us!
The new shop focused mainly on the best selling products from E3D, but also on other components for 3D printers. Build you a 3D printer or need spare parts for your current printer? Or are you thinking about upgrading? You will find many original parts at the shop. Here is not a Chinese copy but a good quality products with great price.
The assortment will be added according to customer requirements and therefore your voice is very important for us. We will be grateful for your feedback.
We hope that you will choose and you will be satisfied with your purchase. In case of questions, please contact us.
Team Siran 3D Evolution s. r. o.
News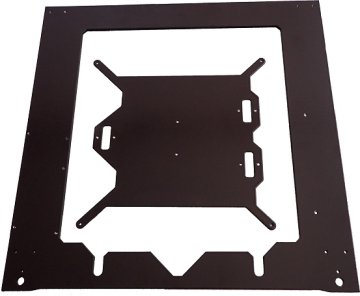 Structural frames for building your own 3D printer stock. The frames are very well prepared. Perfect for building a 3D printer type Prusa I3.