Filament 1.75mm - PLA - Color - Red
PLA filament (polylactic acid) suitable for 3D printing of modeling aids and RC models.
Suitable for 3D printers Prusa, Ender and others. This is the most used filament for 3D printers. PLA filament is also the easiest printed material. PLA material is also biodegradable.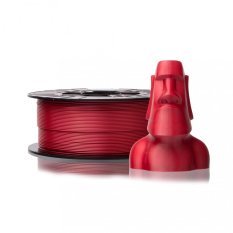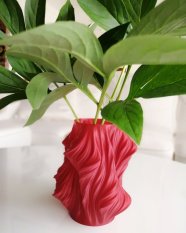 In stock
€ 27,05
€ 22,36
excl. VAT
Rating value is 5 of 5
Order
€ 27,05
€ 22,36
excl. VAT